# 1 Stone Supplier Johor Bahru
OroStone – #1 Stone Supplier Johor Bahru
OroStone – #1 stone supplier Johor Bahru is steadfast in creating magnificent stones with high-end aesthetic appeal that breathes life into our customer's home and workplace. providing all type of natural stone such as solid surface, marble, quartz, granite etc.
Our stones are sold directly by the manufacturer to our customers (M2C). We elevate our customers' expectations by providing unparalleled quality and sophisticated design. Our advanced machinery manoeuvre high precision cutting methods, therefore we are able to deliver products within 5-7 days upon order confirmation. Needless to say, our quality is among the top in the same league as assured by our 20-year warranty.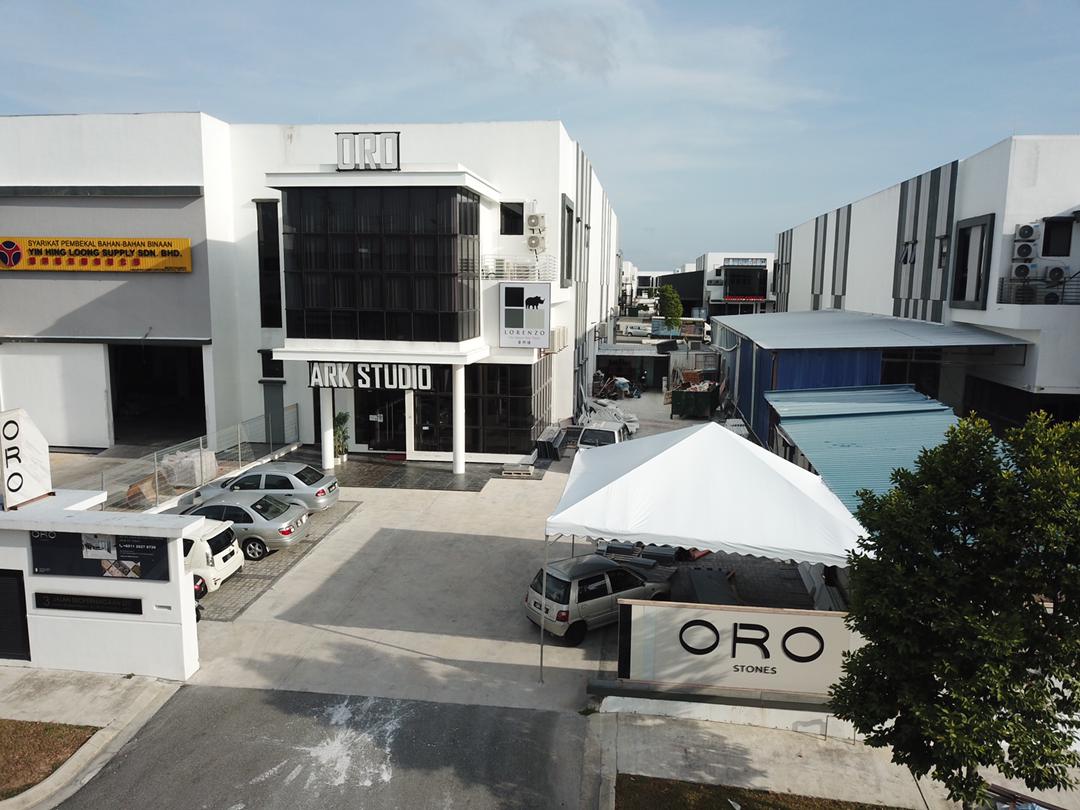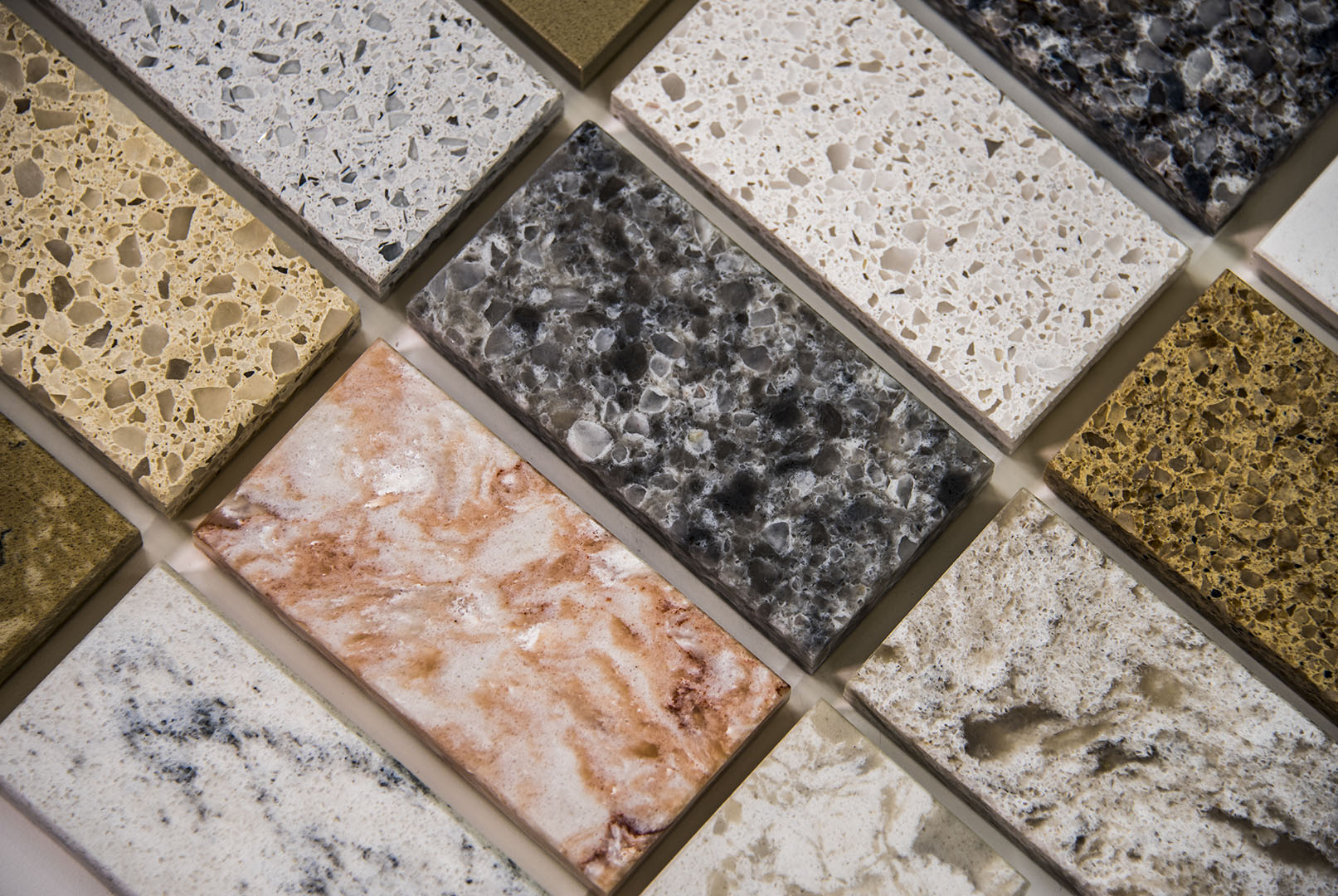 Orostone Latest Catalog 2021
HOW TO CHOOSE PERFECT STONES FOR YOUR HOME.
Established in 2013, Oro Stone consistently produces high quality stone products – designed with a harmonious blend of art, nature and technology to enliven each unique space.
Product Quality
We elevate our customer's expectations by providing unparalleled quality and sophisticated design. Needless to say, our quality are among the top of the same league as assured by 5 year warranty for our customers.
Quality Surfaces
Our products are fabricated in our longstanding manufacturing facility with state of the art machinery for the best of quality.
Made for Perfection
Our products can be custom made to customer's requirement and measurement to ensure a perfect fit into the residential and commercial space.
Kitchen Top and Feature Walls
Oro Stone kitchen top and feature walls are made to blend beautifully with the overall interior design and intricate patterns to infuse the space with a mesmerising aura.
Landscape Flooring
From natural simplicity to sophisticated look, the perfect mix of patterns give your space a stylish look from the outside in.
Vanity Top
From solid surface, quartz to compress marble, Oro Stone vanity top offers endless possibilities to complete your bath with functionality and stylish design in mind.
Counter Top
Encapsulating the beauty of stone veining with our modern designs, Oro stone's counter top makes a stunning visual centerpiece to enhance your overall kitchen look without compromising practicality.
Choices of stones for application
JB Branch
Eco Business Park 1
5,Jalan Ekoperniagaan 2/7,
Taman Ekoperniagaan
81300 Johor Bahru, Johor.
T: 07-555 0382
E: admin@orostones.com.my
Sarawak Branch
Sublot No 163 (Survery Lot 1865)
In Survey Lot 1375 Of Parent Lot 788,
Blk 17, KBLD, 98000 Miri S, Sarawak.
Sabah Branch
No.9, Lot 5, Block G, Siri Kemajuan
88450 Kota Kinabalu, Sabah.
T: 088 – 388673
E: vsamarketing888@gmail.com
KL Branch
Unite C-16-1, C16-2, NO.3, Jalan Zuhal
U5/179, Pusat Komersial Arena Bintang,
Sek U5, 40150, Shah Alam, Selangor.
Oro Stone guarantees the registered owner of the installed Oro Stone product against any manufacturing defects for a period of FIVE (5) YEARS from date of purchase. Our customers are assured with repair service or replacement of product (if the product fails due to manufacturing defect as determined by our authorized warranty service agent) within the first 5 years after initial installation, except for damage caused by physical, chemical or other abuse, damage from excessive heat, use in certain applications, or acts of nature.
Let's Build Something
We can provide you perfect solutions for your home or work space with our premium quality stones.
admin@orostone.com.my
Eco Business Park 1
5, Jalan Ekoperniagaan
2/7 Taman Ekoperniagaan,
81100 Johor Bahru, Johor.
+6012 245 5526