PROFESSIONAL AND MANUFACTURING FOR ALL SURFACING
Oro Stone is steadfast in creating magnificent stones with high-end aesthetic appeal that breathes life into our customer's home and workplace.We supply an impressive array of stone products that are aesthetically attractive, susceptible to damage and durable in functionality.
Established in 1998, Oro Stone consistently produces high quality stone products – designed with a harmonious blend of art, nature and technology to enliven each unique space.We possess close to two decades of experience in stone fabrication and are well-equipped with state of the art machinery from Germany to produce quality products of high precision to meet customer's needs.
Well-regarded for our exceptional installation service, our products are widely sold all over Malaysia, Singapore, Brunei, Indonesia ,Thailand and Vietnam.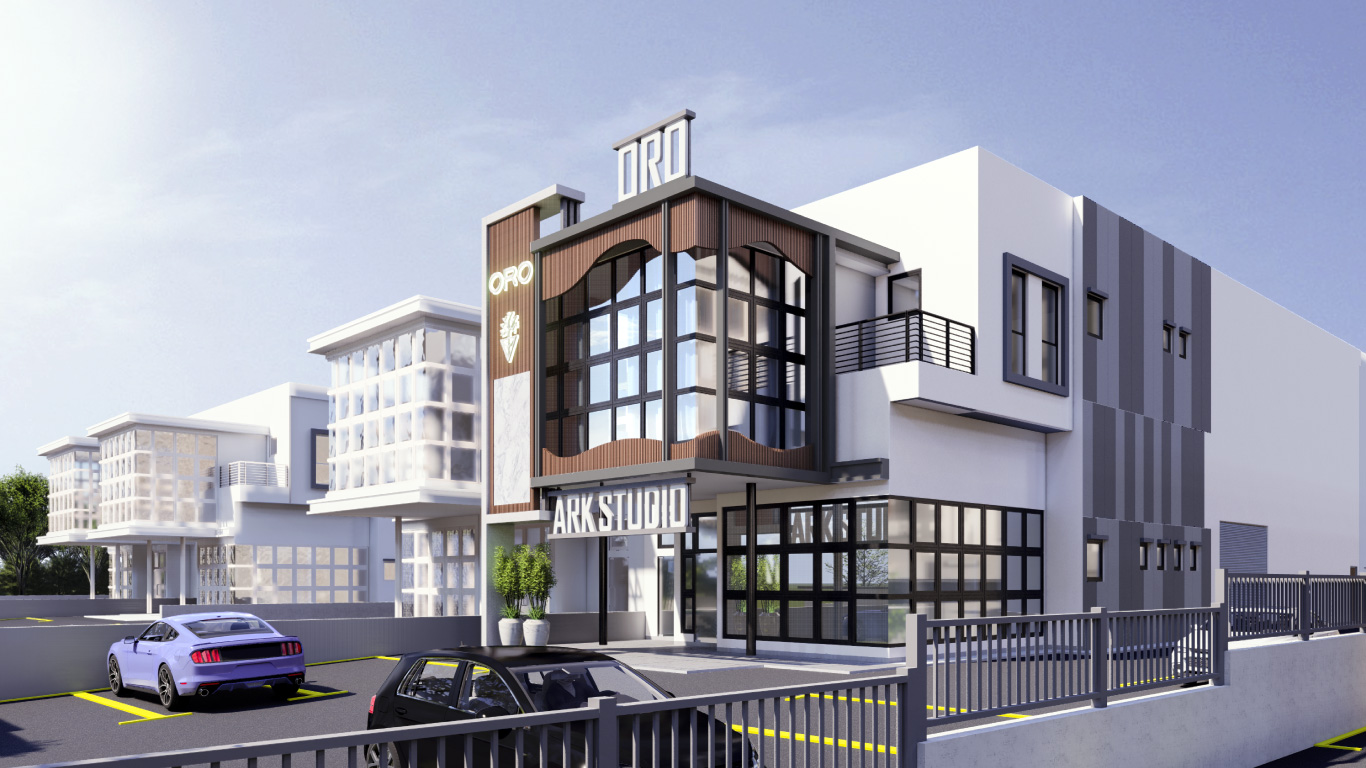 Fabricating stone is a fascinating process. Our factory has been fabricating stone products for the past two decades prior to establishing our own brand.
VISION
To be the industry leader in creating superior quality products with high aesthetic value to enliven a modern living space.
MISSION
To produce premium quality stone products that are functionally durable and environmentally safe by incorporating product innovation and technology advancement into our fabrication process.
​
Craftmanship at the heart of our production
Here at our factory, we are committed to the process of perfecting our method of stone fabrication to create an exquisite range of high-quality stone products for our clients. We imported state-of-the-art machinery from Germany to produce quality finishes and cut-to-size products of high precision to complete your visual dream. At the back of our manufacturing capacity is our experienced team of expertise to supervise the entire process from production, installation to complete delivery.
With deep-rooted passion and genuine commitment to product excellence, we make each piece of stone a masterpice.