PORCELAIN 
Why Choose PASHA(PORCELAIN) ? 
This elegantly beautiful surface comes with exclusive technical features and aesthetics, with endless applications for both indoor and outdoor use. It makes stylish bathroom interior possible without significant financial costs.
Advantages of Pasha (Porcelain)
Porcelain is scratch resistant, stain resistant and water proof. It is a durable material that does not fade in color over time due to its UV resistant characteristics. Also a nonporous material, porcelain is one of the most anti-bacteria surface that ensures maximum hygiene for users.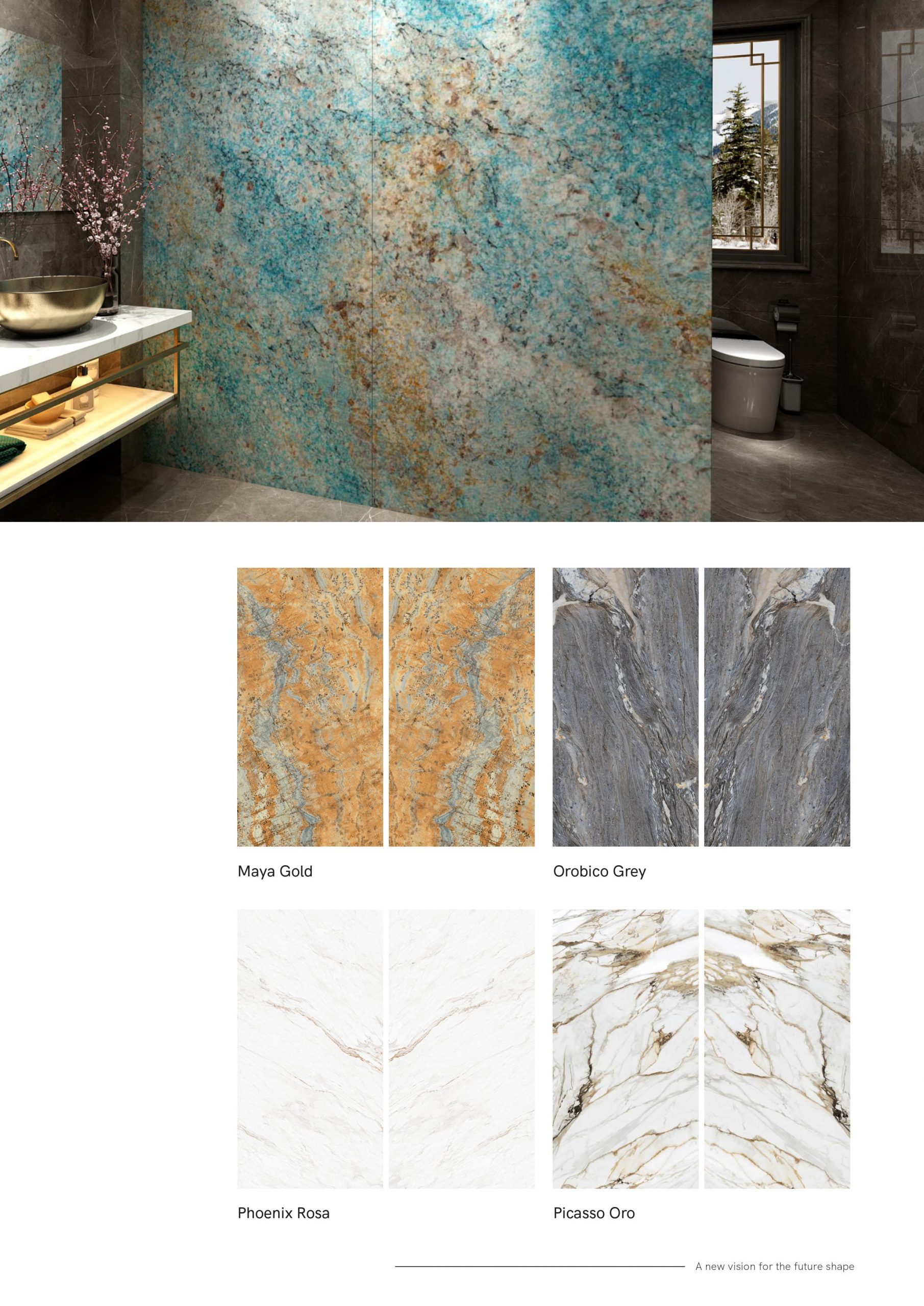 Edge types
The design possibilities of Silestone are endless, know the options in edges for your kitchen or bathroom countertop.
Waterfall / Double Radius
Step-Half Bullnose / Dupont
We can provide you perfect solutions for your home or work space with our premium quality stones.